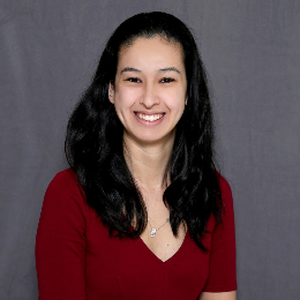 Ali Gostanian
Award-Winning Senior Reporter at NBC News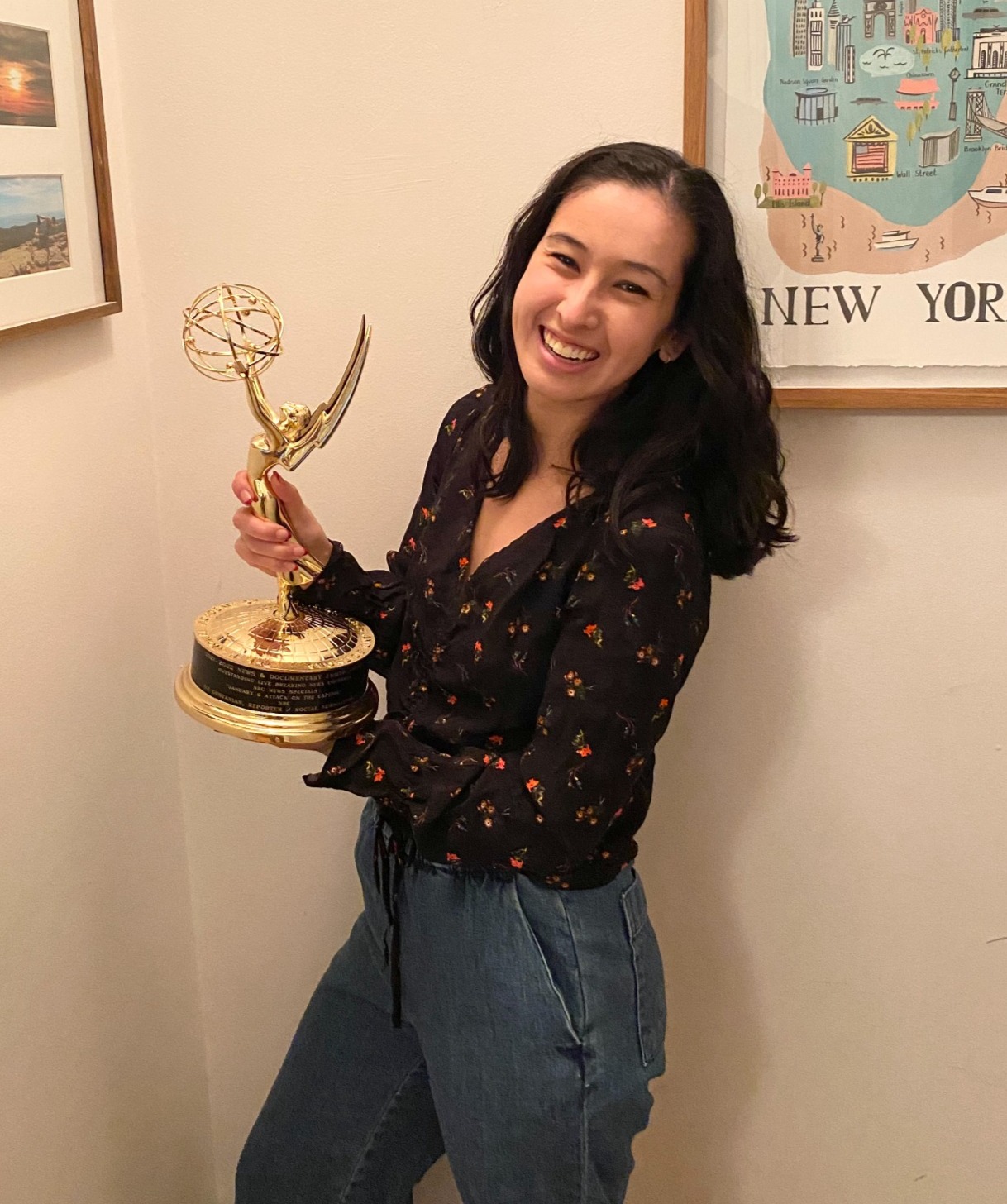 About Me
Ali Gostanian is an award-winning senior reporter, producer and editor with NBC News' Social Newsgathering team, specializing in open source intelligence and social media verification. Her work has been featured on various NBC News platforms, including NBCNews.com, Today.com, The Today Show, Nightly News with Lester Holt, MSNBC, NBC News Now and others.
She currently serves as the weekend manager for social newsgathering operations, leading reporters, associate reporters and interns during breaking news coverage. In this leadership role, she also serves as the main point of contact between the weekend platforms and the Social Newsgathering team.
Before joining SNG, Ali was an editor on the National Assignment Desk helping drive the network's coverage of all domestic news stories. She began her career at NBCUniversal as an intern with CNBC's Marketing and On-Air Promotions team and Closing Bell Production team and with NBC News' New York Bureau.
Ali is the winner of five RTDNA National Murrow Awards, a News Emmy Award, a New York Press Club Award and the Society of Professional Journalists Sigma Delta Chi Award for Excellence in Professional Journalism. She has also been nominated for five Emmy Awards during her time at NBC News.
Ali studied Communications and Media Studies, Journalism and Business Administration at Fordham University in New York where she graduated cum laude in 2015. She is proficient in Spanish and Mandarin Chinese. Ali lives in New York with her husband and dog. In her spare time, she enjoys hiking, traveling and photography.
Awards
2022 NATAS News & Documentary Emmy Award for Outstanding Live Breaking News Coverage: January 6th Attack on the Capitol
2022 RTDNA National Murrow Award for Overall Excellence: NBC News
2022 RTDNA National Murrow Award for Breaking News Coverage: Siege of the Capitol
2022 RTDNA National Murrow Award for Newscast: Nightly News with Lester Holt (August 26, 2021)
2021 RTDNA National Murrow Award for Newscast: TODAY/NBC News
2020 RTDNA National Murrow Award for Breaking News Coverage: Deadly Mass Shootings
2020 New York Press Club Award for Feature - Science Medicine & Technology: Climate in Crisis Coverage
2020 Society of Professional Journalists Delta Chi Award for Excellence in Professional Journalism: Notre Dame fire
Nominations
2019 NATAS News & Documentary Emmy Award Nomination for Outstanding Breaking News Coverage: Parkland School Shooting
2019 NATAS News & Documentary Emmy Award Nomination for Outstanding Coverage of Breaking News in a Newscast: NBC Nightly News - State of Emergency: Hurricane Florence
2017 NATAS News & Documentary Emmy Award Nomination for Outstanding Breaking News Coverage: Terror in Brussels
2017 NATAS News & Documentary Emmy Award Nomination for Outstanding Coverage of a Breaking News Story in a Newscast: NBC Nightly News - Brussels Under Attack