Speaking Engagements
I've served as a panelist and expert with various organizations, including the National Press Foundation, NBCU Academy, the Asian American Journalists Association and the Society of Professional Journalists.
Asian American Journalists Association 2023 Convention: Digital Forensics: The Art of Social Newsgathering
How do you know if what you're seeing on social media is real or fake? This workshop will teach the essential principles of social newsgathering and techniques to help journalists verify user generated content on social media. This is an interactive exercise led by members of NBC News' Social Newsgathering Team and featuring editorial leaders from across the NBCU News Group.
Read more here: https://nbcuacademy.com/event/...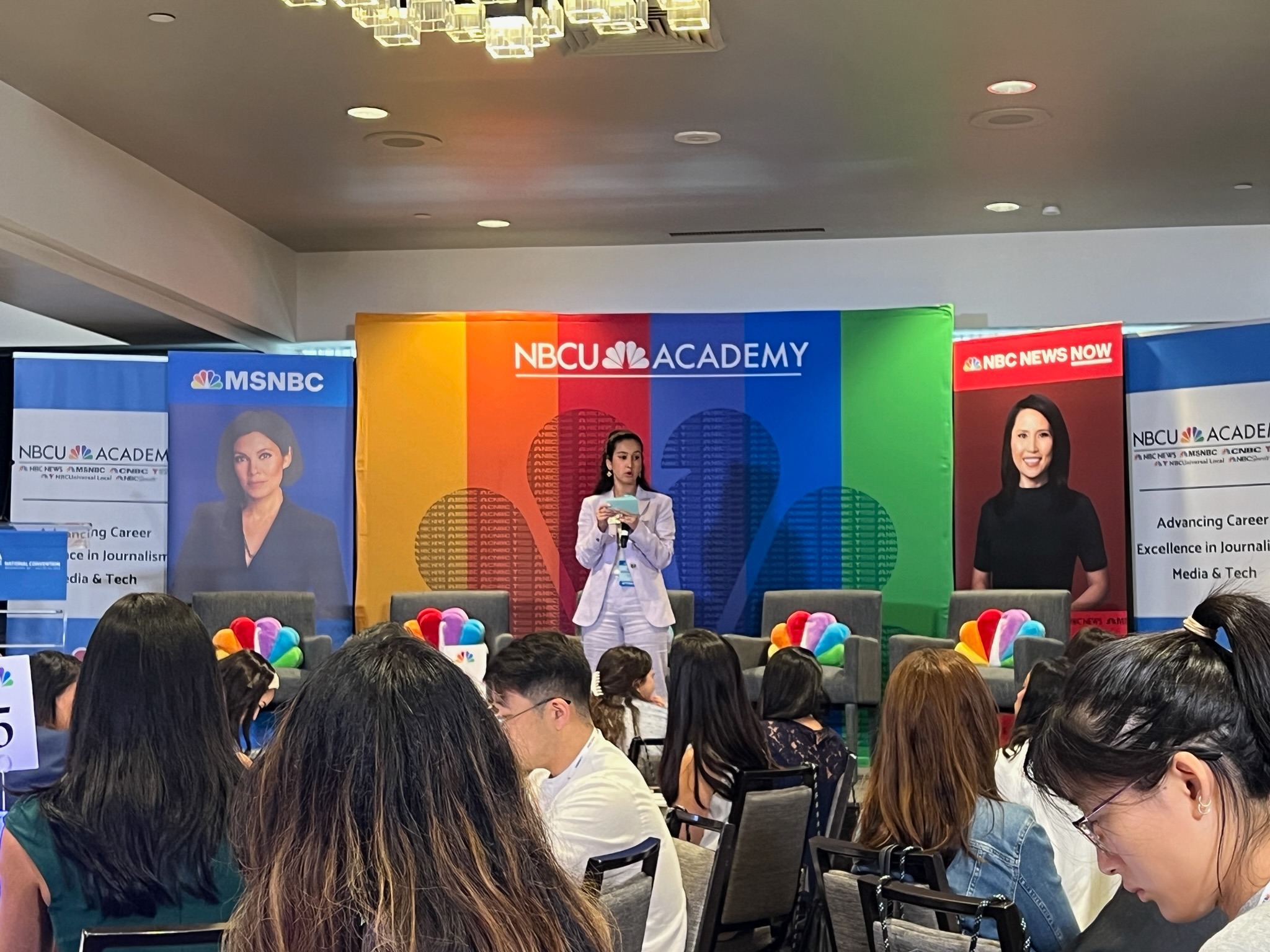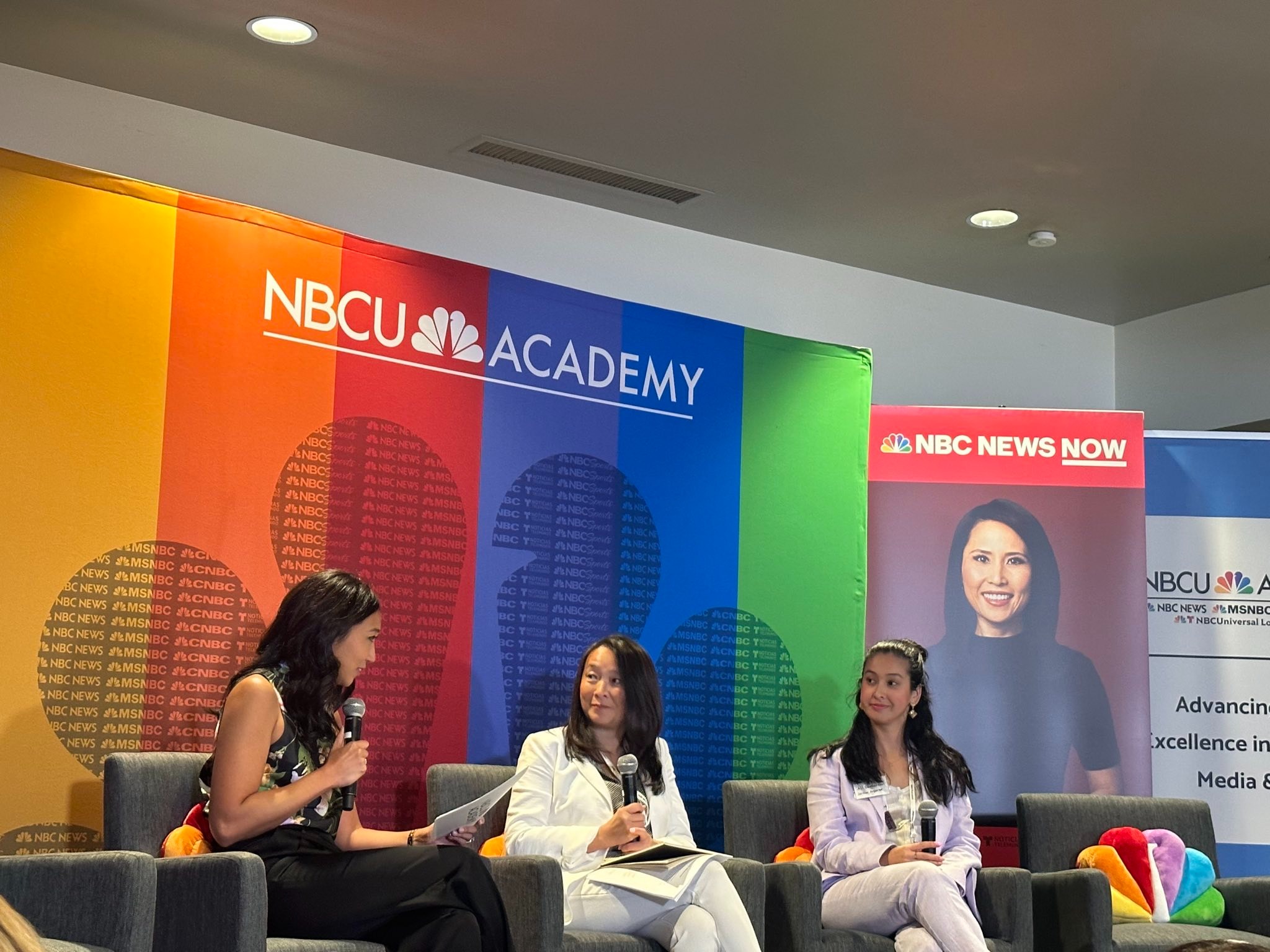 Ali Gostanian served as a panelist and discussed stress, trauma and harassment journalists face experience reporting online.
National Press Foundation Guest Speaker: Working Through Trauma - Literally
Journalists on the front lines of breaking news coverage are always at risk of burnout and emotional stress after viewing repeated acts of violence, protest, natural disasters or political unrest. Many journalists feel obliged to stick to the story and pivot to the default mode of masking stress and trauma, often in unhealthy ways, so as to please editors and appear in control.
But increasingly, journalists in the newsroom and in the field are confronting an immutable reality; stress and trauma take a toll, and you can either pay now or pay later. During the July 15, 2022, Widening the Pipeline fellowship virtual training, journalists Jarrad Henderson of USA Today and Ali Gostanian of NBC News, and NBC News Editor Eric Carvin, shared some close-to-the-bone insights about the extent of threats, both real and virtual, journalists today face.
Read more here: https://nationalpress.org/topi...
Ali Gostanian served as a social newsgathering and verification expert on this panel.
NBCU Academy Next Level Summit: Check the Source: Social Media as a Newsgathering Tool
Americans of all generations are getting their news from social media like never before even as social media has become critical to reporters getting the story. In a fast-paced news environment, how can journalists effectively use social platforms to gather news and report on stories? Hear from NBC News correspondents, embeds and experts about best practices for incorporating social media and how they work to combat misinformation online.

Asian American Journalists Association 2021 and 2022 Conventions: Visual Storytelling in Breaking News
NBCUniversal News Group professionals lead our workshop on how to parse out facts and relay the most essential information to viewers during a breaking news situation.
Read more here: https://www.nbcuacademy.com/aa...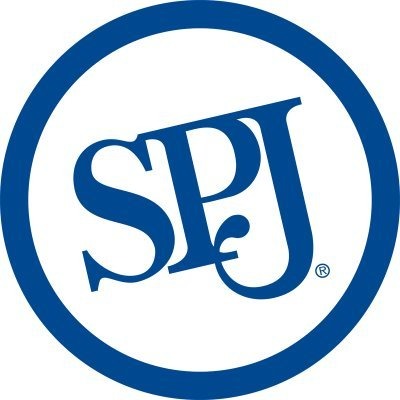 Society of Professional Journalists Conference: Visual Storytelling During Breaking News
At the Society of Professional Journalists 2021 Conference, the NBCU Academy hosted a workshop: "Visual Storytelling During Breaking News." A small group of students, who had applied in order to participate, worked in breakout rooms with NBC journalists to better understand how to juggle an influx of information during a breaking news event, while keeping their reporting both accurate and visually intriguing.
In the breakout session, select participants were broken up into miniature "newsrooms" led by NBC journalists. The participants were led through a simulation, where they were guided through how a real-world newsroom would report on a breaking news event. Participants were walked through three separate chronological "developments," the first of which introduced the earliest updates on the story as journalists would have received them in 2018, and the latter two of which introduced new elements and complications. Participants updated their written reports as they received new, "breaking" information.
Read more here: https://thespjnews.org/2021/09...